Photo Credit: Alannah Fricker
Who we are
Vivimos Juntxs, Comemos Juntxs (VJCJ) is a migrant-led group of former and current undocumented people, as well as allies, who are fighting for a city where we have power over the resources and services we need to live a dignified life.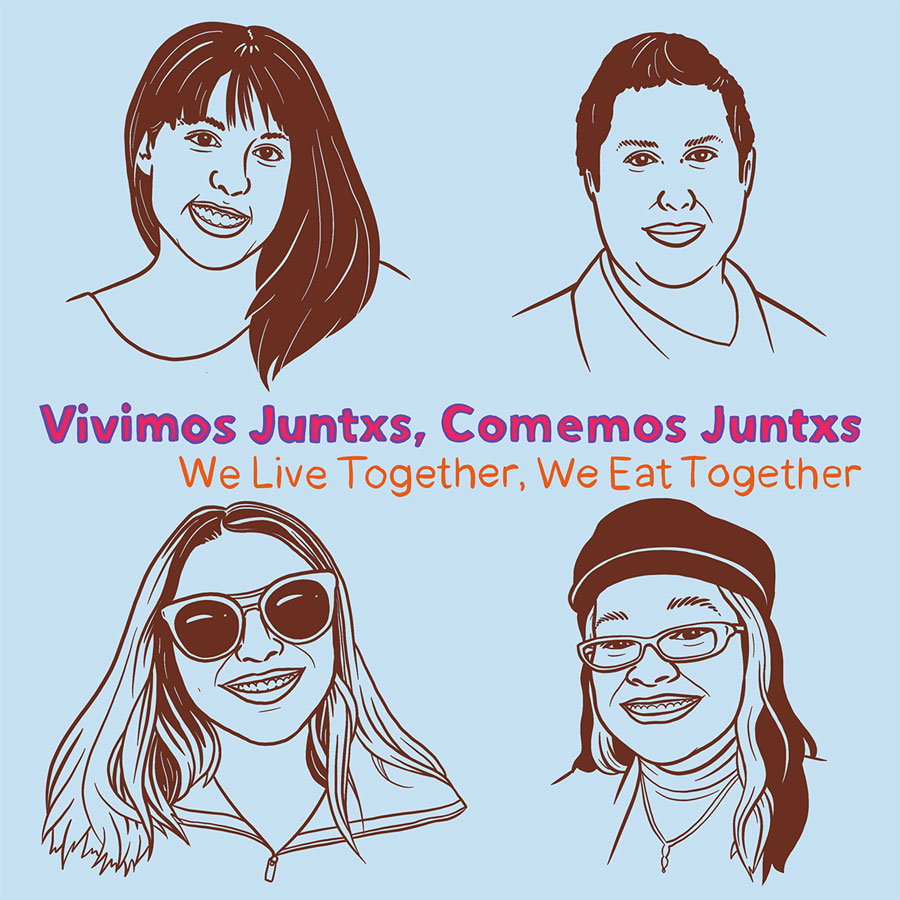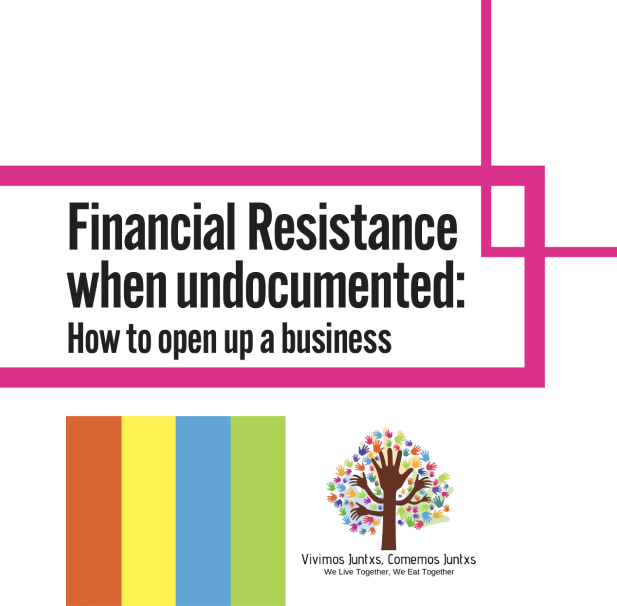 Financial Resistance When Undocumented
How to Open Up A Business
The COVID-19 pandemic severely impacted undocumented communities, especially our economic independence. But we resisted. This research project documents how undocumented communities created our own businesses as a way to gain financial stability and legally participate in the economy in Ontario. Read our report and how-to toolkits to learn more!
Learn more →
Community Dinners
Sitting at a table and sharing a warm meal is how we all started in 2019! Every month, we host a community dinner to talk about our problems, and share our experiences and resources with each other. We have the power to build a sanctuary city from the ground up – join or support us!
Learn more →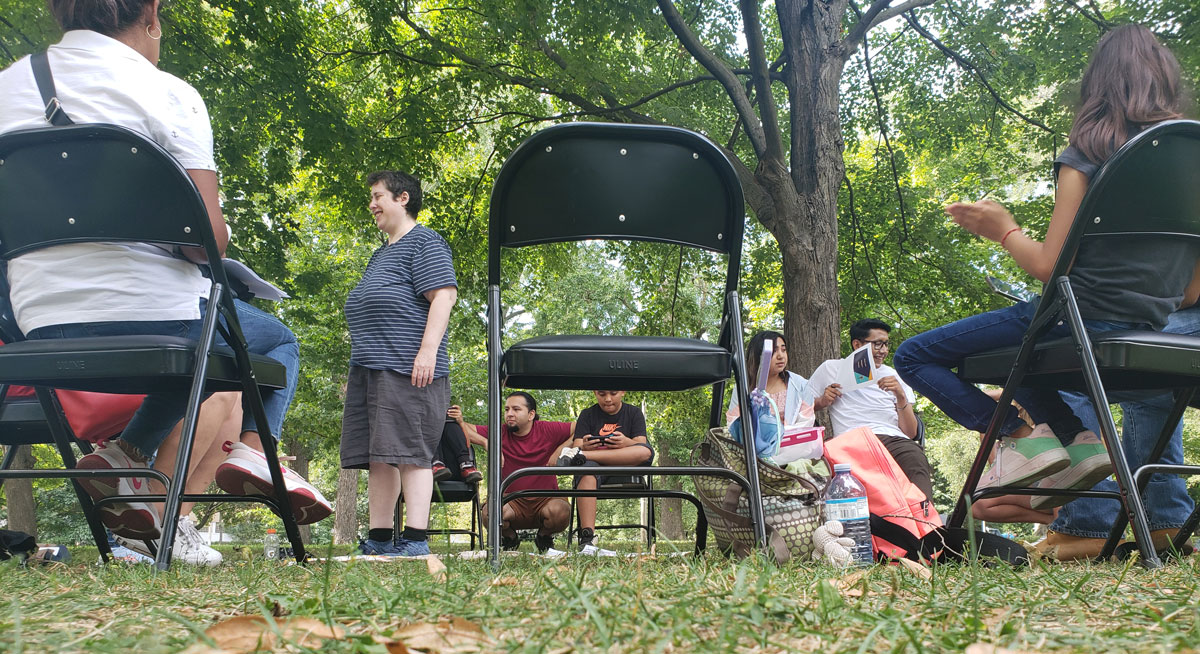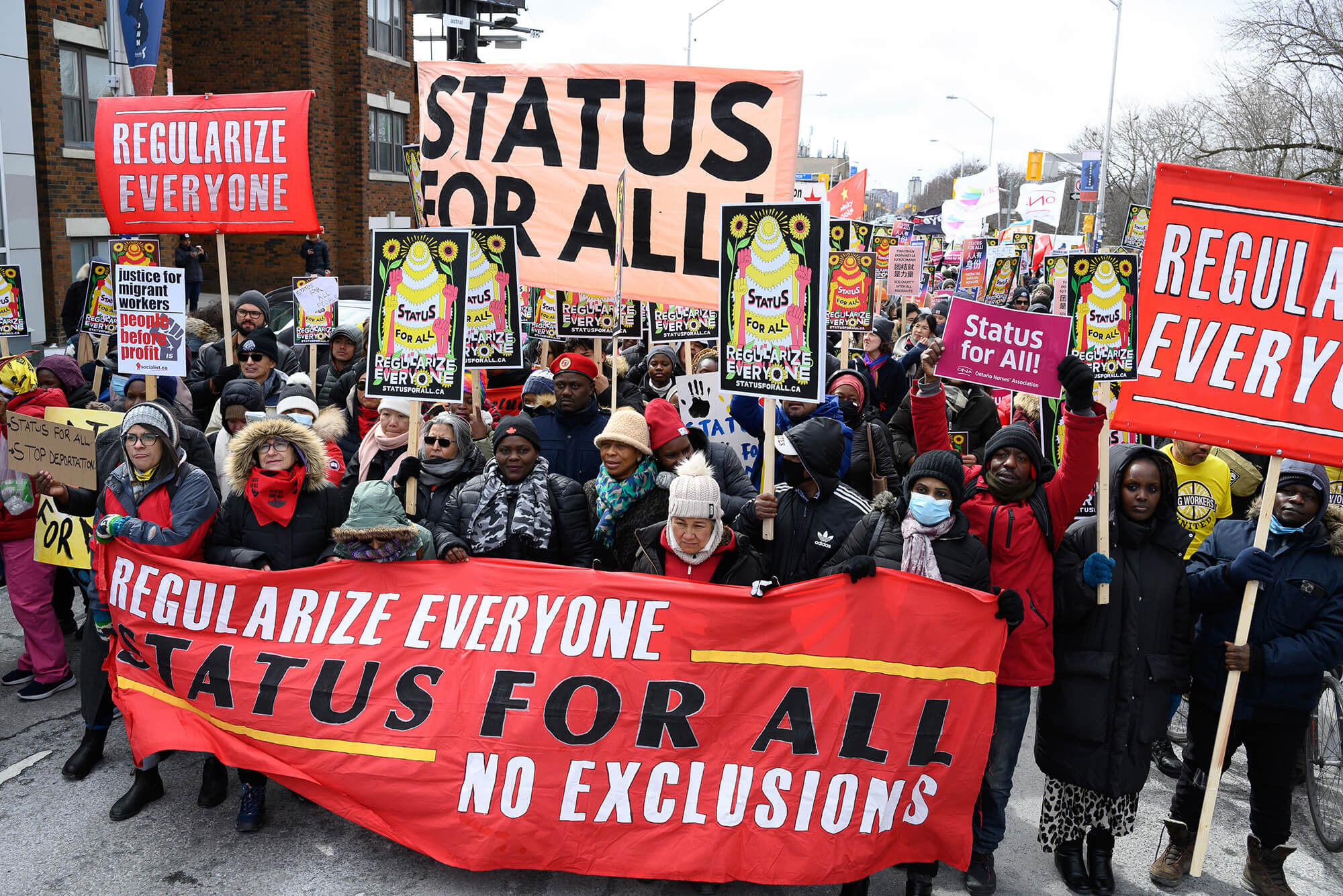 Status for All
As part of the Migrant Rights Network (MRN), we have joined with dozens of other migrant-led groups from across the country to fight for full and permanent immigration status for all! There are over 1.7 million migrants and undocumented people who live, work and contribute across Canada, but do not have access to basic rights. A fair society with equal rights for all is only possible with equal citizenship rights for all. Take action now!
"I don't believe in charity. I believe in solidarity. Charity is so vertical. It goes from the top to the bottom. Solidarity is horizontal. It respects the other person. I have a lot to learn from other people." — Eduardo Galeano